Total Value Locked
TBD USD
STABLECOIN & LP providers
Earn better rewards in HUM and ATH
Athena allows users to deposit stablecoins and earn boosted yield from the Hummus platform, without having to stake their HUM and worry about accruing veHUM.
Depositors are able to take advantage of our ample HUM supply and utilize that for a boosted yield in HUM.
You can also provide liquidity for Athena and receive rewards of our governance and revenue-sharing token ATH.
HUMMUS STAKERS
Put your HUM tokens to work
Athena turns your HUM into productive assets by allowing you to convert them to xHUM, which can then be staked to earn a share of Athena's performance fees.
Athena utilizes the tokens converted on the platform to stake on Hummus, accruing veHUM into perpetuity since we will never sell.
Our veHUM balance is then used to boost stablecoin/LP yields on Athena, generating revenue for our protocol.
How to use Athena?
STEP 01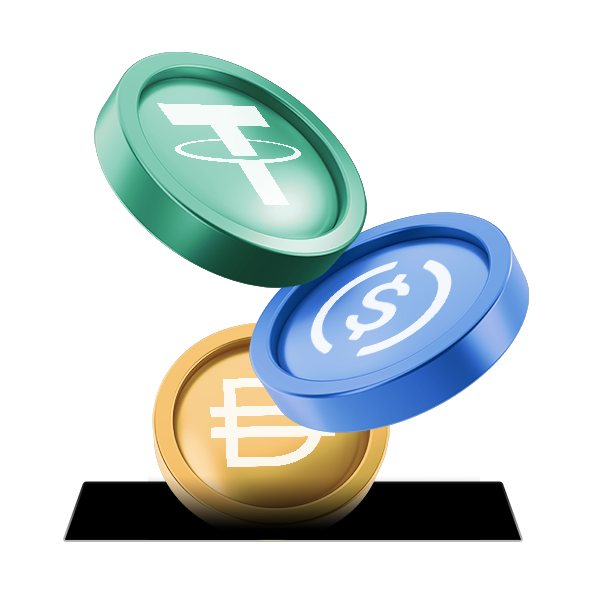 Deposit your stablecoins and/or LP tokens in Athena
STEP 02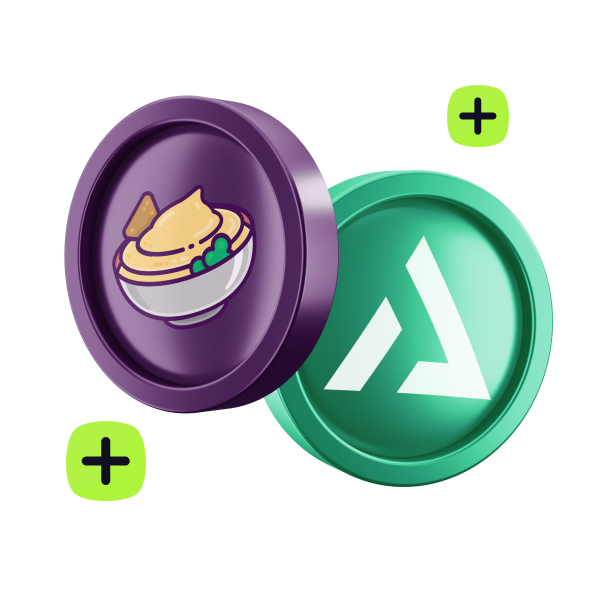 Automatically start receiving rewards in HUM
STEP 03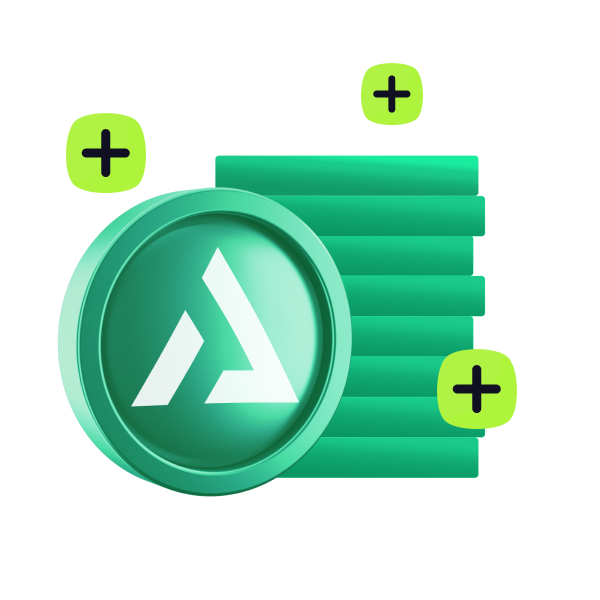 Lock your ATH to receive additional rewards
STEP 04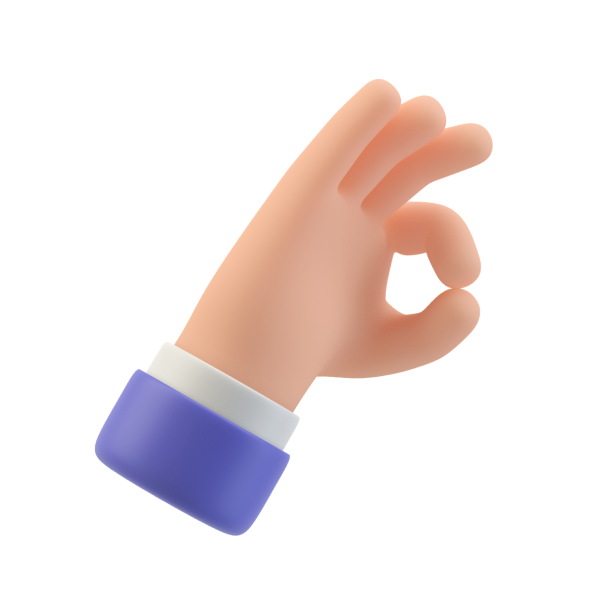 Claim your rewards from all your pools in one click
STEP 01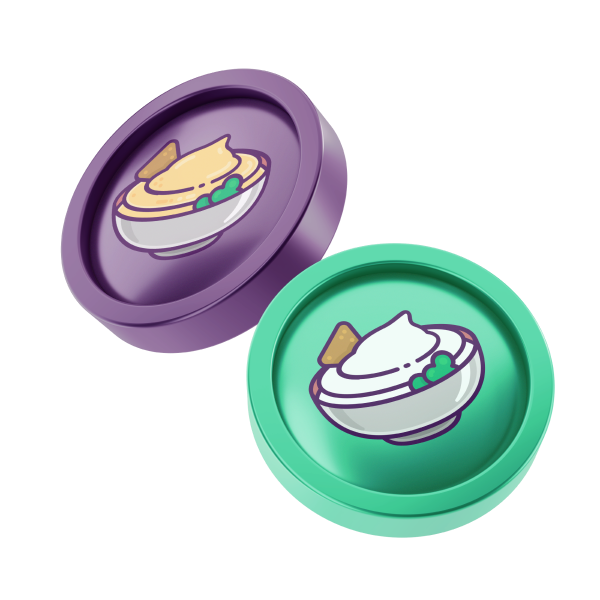 Convert any amount of HUM to xHUM in Athena
STEP 02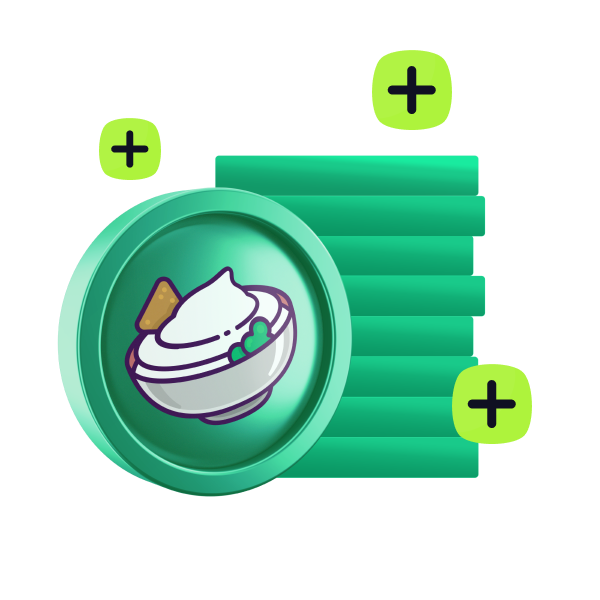 Stake your xHUM or provide liquidity
STEP 03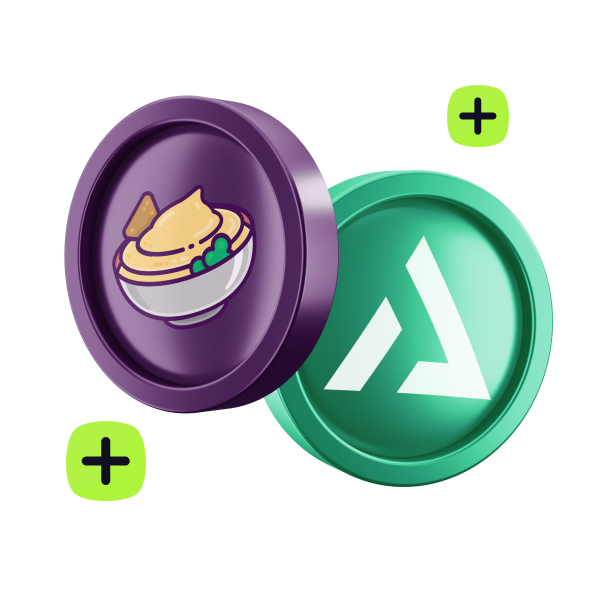 Earn yield revenue in HUM (plus extra ATH)
STEP 04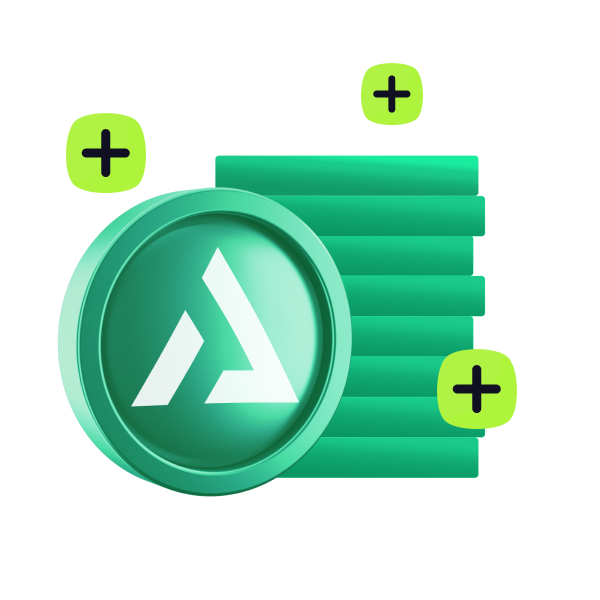 Lock your ATH for even more protocol revenue
Whitelisted By Hummus
We've got the experts backing us! Athena has been whitelisted by Hummus for the protocol.
Audited By Omniscia
Athena has been audited by the same team as Hummus and prioritizes your funds security.